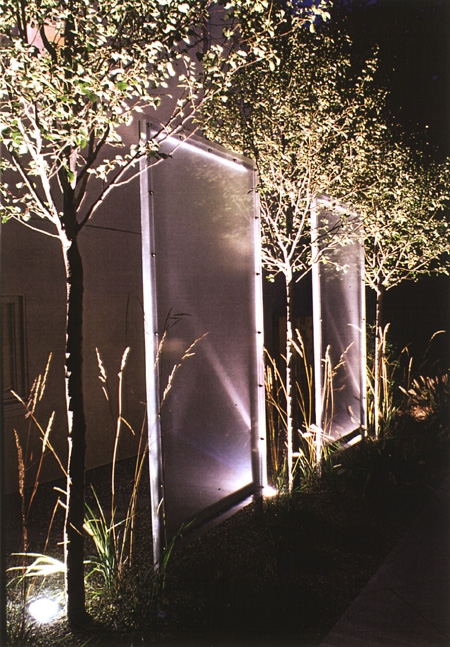 We are designers and project management consultants for commercial and residential landscape architecture projects. Our core team includes landscape designers, landscape architects and horticulturists.
Based on the individual needs of a project, we combine our services with sub-consultants who include engineers, interior designers, and architects. We also have on-going relationships with a select list of independent contractors who we call upon to price and construct our designs.
Our goal is to inspire our clientele with outstanding design innovation while providing a practical approach to project management.